Founded, led, and operated by Black Women. We are a team of storytellers with diverse backgrounds ranging from literary theory to theatre identifying inventive avenues for data visualization in journalism, strategic media consulting, and beyond.
Dr. Paulette Brown-Hinds
Founder
Dr. Paulette Brown-Hinds is founder of Voice Media Ventures, publisher of Black Voice News, a Stanford University JSK Sr Journalism Fellow, and an advocate for community media. As second generation publisher of Black Voice News (BVN), Paulette is transforming the half century old weekly print outlet into a solutions-oriented data journalism and justice-focused community news organization. She is leading the transformation to data reporting through two BVN projects: Mapping Black California and DaHUB. Structured within a community mapping framework, Mapping Black California, encourages community collaboration around data and information by bringing together community media, community based organizations, and educational institutions. And as a JSK Journalism Fellow she is working on an information project to make solutions-focused data reporting accessible to smaller news organizations serving California's diverse communities.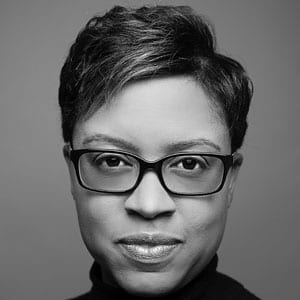 Candice Mays
Project Director
Candice Mays serves as Mapping Black California's Project Director. Alongside a diverse professional background in grassroots nonprofit organization management, development, and grant making, she spent three years as a literacy teacher with the New York City Department of Education after receiving her M.A. in English Education from New York University. Her time as a public school educator inspired her pursuit of an M.F.A. in Creative Writing, Fiction at the University of Miami where was a Michener Teaching Fellow and a M.F.A. Summer Award winner. Her research experience includes conducting cultural and historical analysis of Louisiana Creoles reflecting the content of her fiction which critically examines multi-cultural, African American existence in non-inclusive spaces. Having returned to Southern California and her beloved Riverside County, Candice seeks to humanize GIS by mining narratives from data on all things  historical, Californian, and most importantly, Black.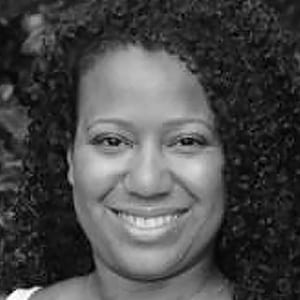 Alex Reed
Project Manager
Alex Reed is a project manager for Mapping Black California and provides support as a data researcher and visualizer for its many initiatives. In her broader practice she operates under the tagline A Jane of All Trades, working at the intersection of data and storytelling seeking to create moments where a user, reader, or student finds themselves engaged with and engrossed in information that they may have previously thought was beyond their reach. As a data activist, Alex has been able to address issues that range from disparities in health and education to social justice and civil rights battles for a variety of institutions, The Andy Warhol Museum, Carnegie Mellon University and WorldStage, Inc. to name a few. As a media and projection designer, she has contributed to several large-scale productions, installations and award shows such as the OBIE Awards, the Trans-Siberian Orchestra, and Ragtime: On the Move; she brings that experience in technology and composition to each new endeavor.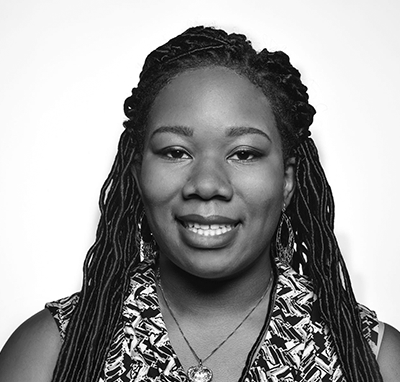 Amber Bolden
Strategic Communications and Development Coordinator
Amber Bolden's background includes program development, partnership development, journalism and workforce development. In her previous role, she co-created the CA Fwd Young Leaders Advisory Council and led CA Fwd's Voices of Shared Prosperity series where she highlighted the diverse narratives of individuals who influence policy across California. She is an adjunct professor at the University of Redlands and a member of the Sankofa Birthworkers Collective of the Inland Empire. Amber is a proud member of Delta Sigma Theta Sorority, Inc. She is deeply committed to the advancement and implementation of culturally conscious community-based solutions to help amplify the voices of historically marginalized people at the decision-making table.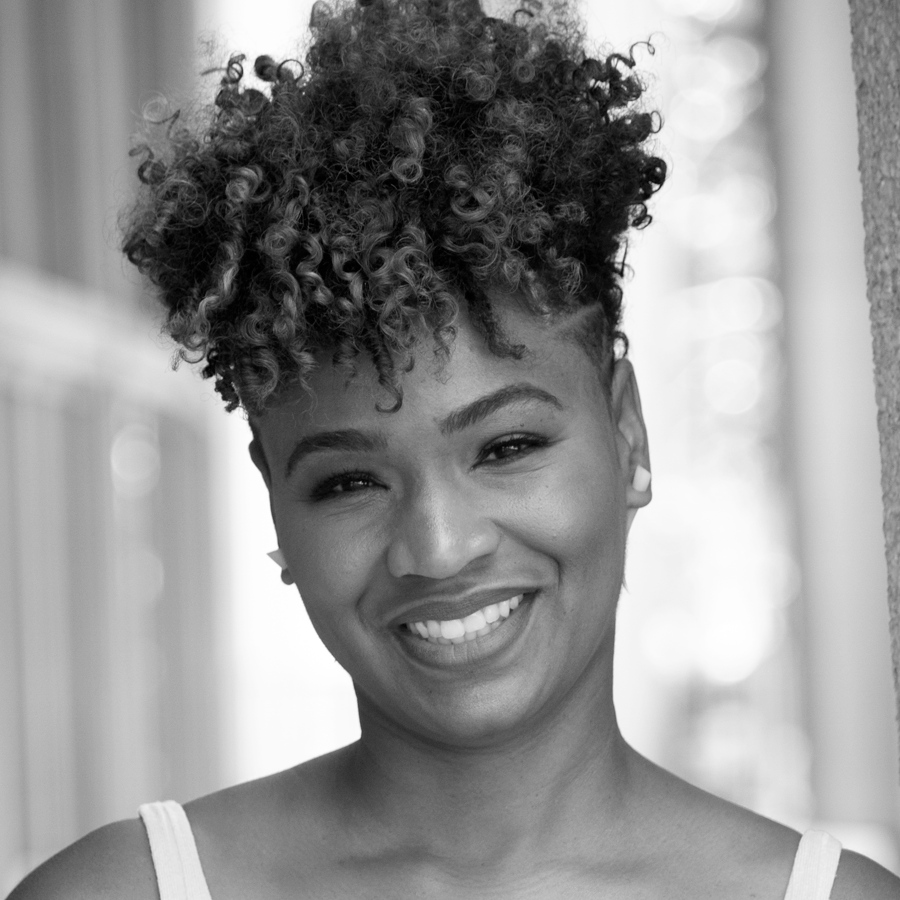 Shakeara Mingo
Project Assistant
Shakeara Mingo is the newest member of the MBC team, bringing with her years of GIS and community planning experience. Before joining the MBC team, Shakeara held GIS analyst positions with the Washington D.C. Housing Authority and Aegis Mobile, a global data analytics and information firm. Shakeara has experience using GIS to help non-profit organizations that serve low-income and minority communities locate pertinent resources that can assist clients in achieving sustainability. Shakeara also has experience using GIS to track historical changes in the black community. Shakeara is a Community Organizer and founder of Focused Vision Consulting, an organization that provides solution-based strategies to support entities that assist low to moderate-income communities. "Culturally it is a match made in heaven. I love being a part of an all-Black team.  As a Black woman mapmaker working with other Black women mapmakers is a dream come true," Shakeara said.  Shakeara earned her B.A. in Criminology and Criminal Justice from the University of Maryland College Park and her master's degree in City/Urban regional planning from Georgetown University.