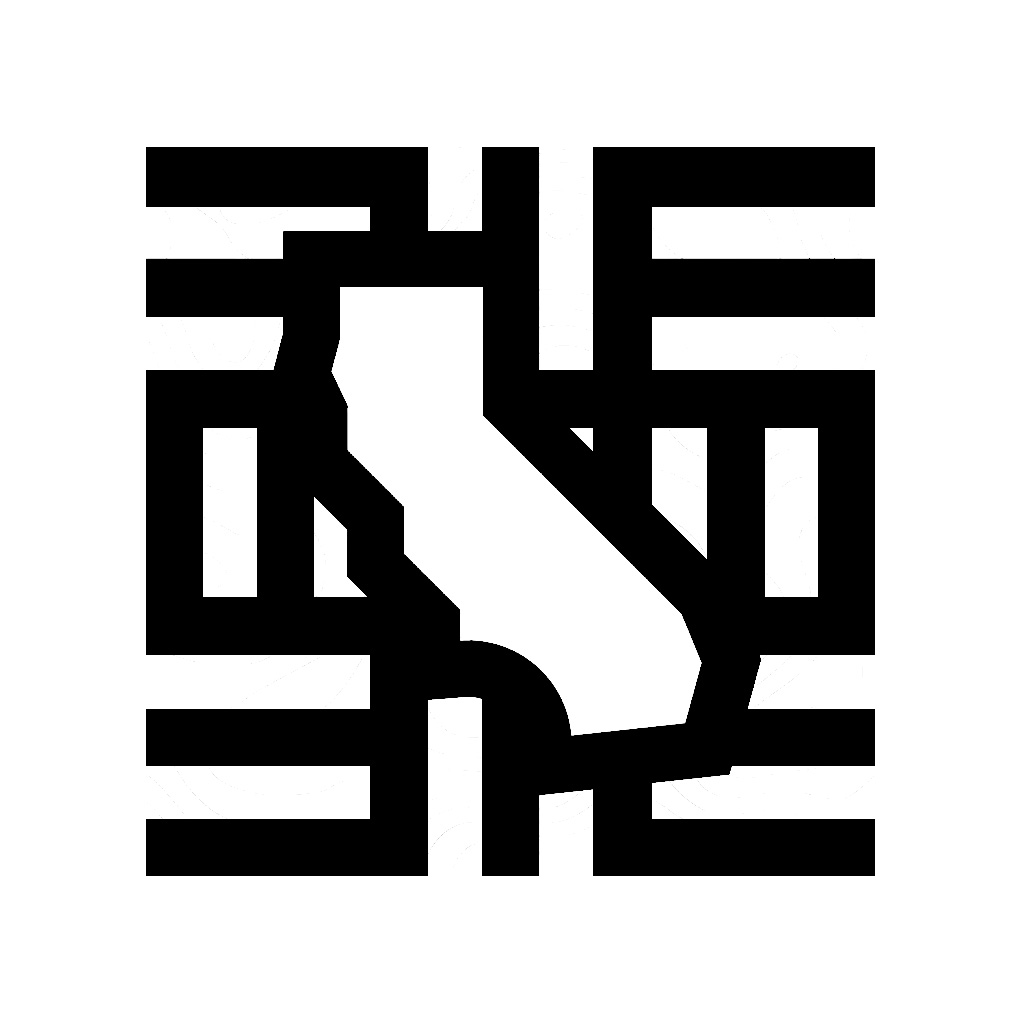 MBC, a Black Voice News project, equips the state's population with data-driven knowledge on all things Black and data in California to eliminate regional and local systemic inequities.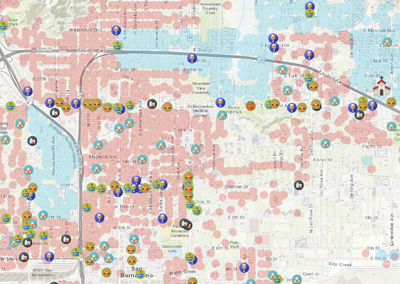 So-called food deserts exist throughout San Bernardino County and are characterized not only by the lack of affordable grocery stores within a 1 mile radius, but they are also marked by other socioeconomic factors such as poverty, racist infrastructure, unaffordable housing, lack of transportation access and low-income.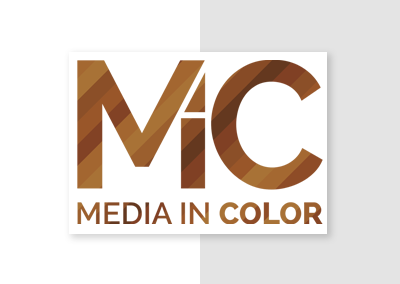 MBC designed and developed a data visualization of news ecosystems in Los Angeles County as a means to identify reach and gaps in information dissemination to socioeconomically and racially diverse Los Angeles County residents.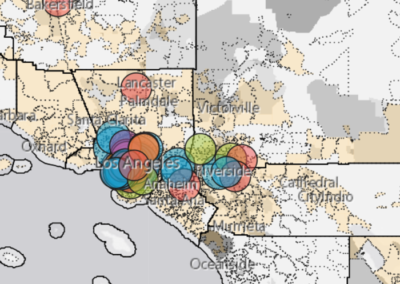 Mapping Black California developed a map visualizing Black Led Organization (BLO) giving patterns in Southern California Gas Company (SoCalGas) territories from 2019 - 2020.
Black-Led Organization Directory
California's only statewide comprehensive list of Black-Led Organizations (BLO). Navigate our searchable database by county or main category to find BLO addresses, contact info, websites, and mission statements.
Founded, led, and operated by Black women. We are a team of storytellers with diverse backgrounds ranging from literary theory to theatre identifying inventive avenues for data visualization in journalism, strategic media consulting, and beyond.