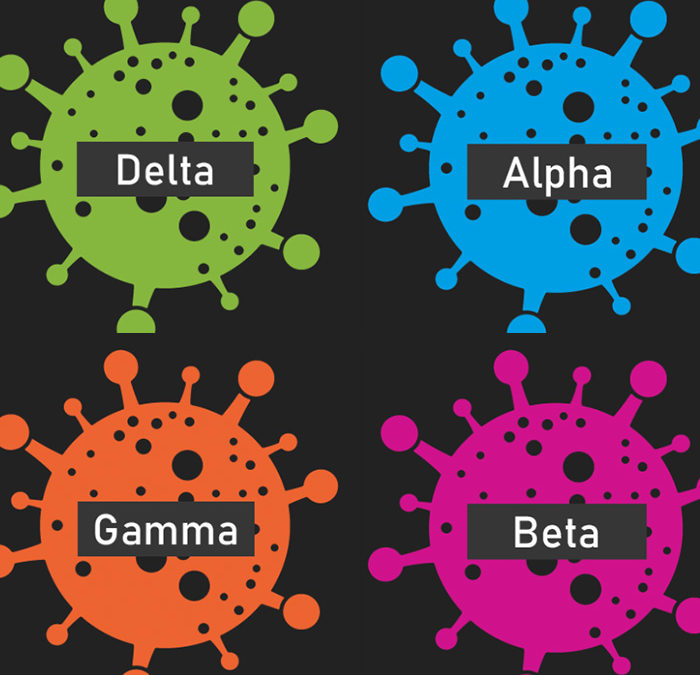 This dashboard that looked at the impact of COVID-19
on Black Bodies in communities around the state.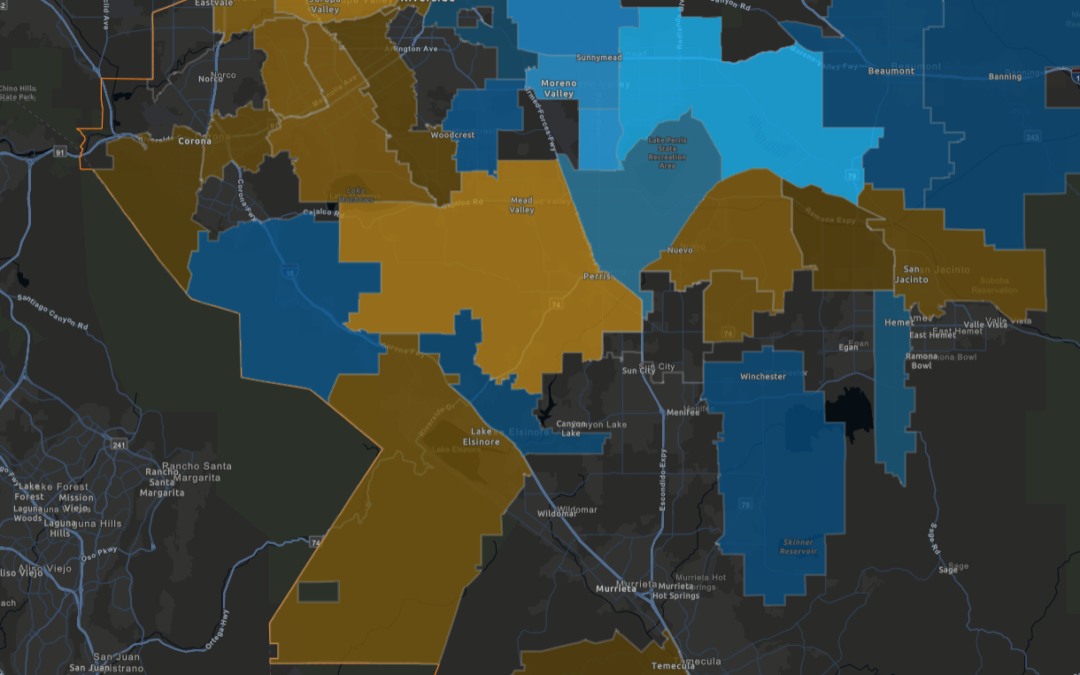 An easy to use guide to help identify vaccination rates for densely
populated Black and Latino areas in Riverside County.
The Racism as a Public Health Crisis Dashboard
provides a view of what is changing/or has
changed across California municipalities
regarding county and city declarations.